2022 Call For Pre-Conference Workshop Proposals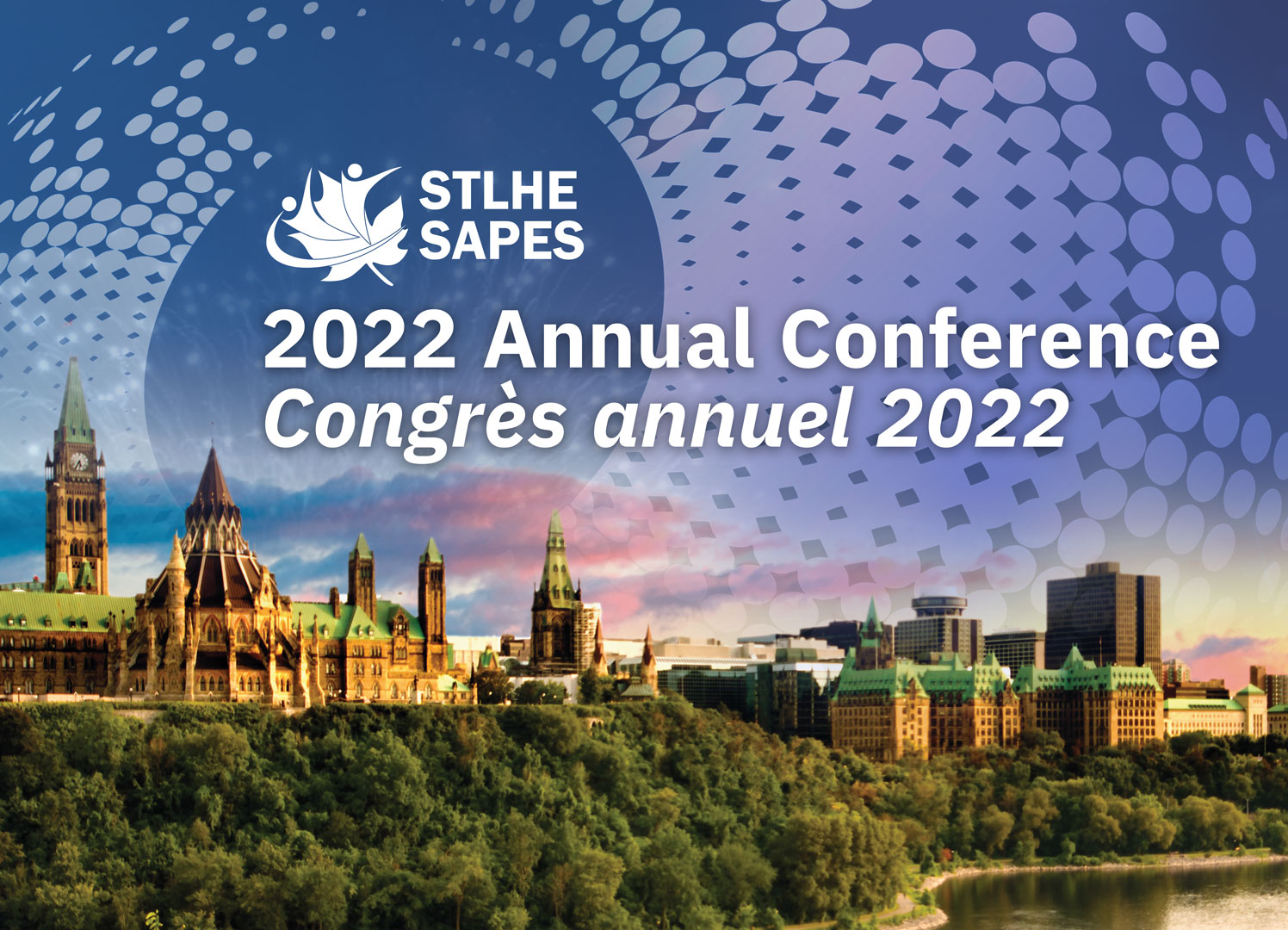 ---
We invite proposals for pre-conference workshops covering aspects of teaching and learning and related scholarship in higher education. Workshops are 3 hours long and must provide the participants with an interactive experience (i.e., the majority of the workshop time should be participatory). All pre-conference workshops will be scheduled for June 7, 2022 on the campuses of Carleton University and the University of Ottawa.
Workshop proposals should be no more than 500 words in length and must include relevant learning outcomes, a draft agenda that includes descriptions of the interactive activities in which participants will engage, and any special resources required, including choice of room if appropriate (available rooms are described below). Presenters must be in attendance but hybrid delivery is an option; if so then explain how you will design and facilitate your workshop to foster strong engagement of, and between, in-person and online participants.
Please also provide brief biographies of each facilitator (max 150 words per person).
Pre-conference workshop evaluation criteria:
Session Objectives and Participant Outcomes
How well session objectives and participant outcomes are articulated; how they will guide the participants' session selection.
Contribution
Whether the topic is unique and highly significant to higher education; a session worth attending or recommending to others.
Informed by Theory and/or Research
Whether the proposal is connected to theory and/or research and has potential to improve practice in higher education.
Elements of Engagement
Whether the session is highly participatory and includes a variety of effective, active learning strategies to engage the participants throughout the session.
Presenter(s)' Experience
Presenter(s)' biographies demonstrate expertise and experience in the workshop topic.
Workshop proposals can be submitted by email to conference-congres@stlhe.ca by Monday, January 31, 2022.
Room Information – University of Ottawa
Room Information – Carleton University